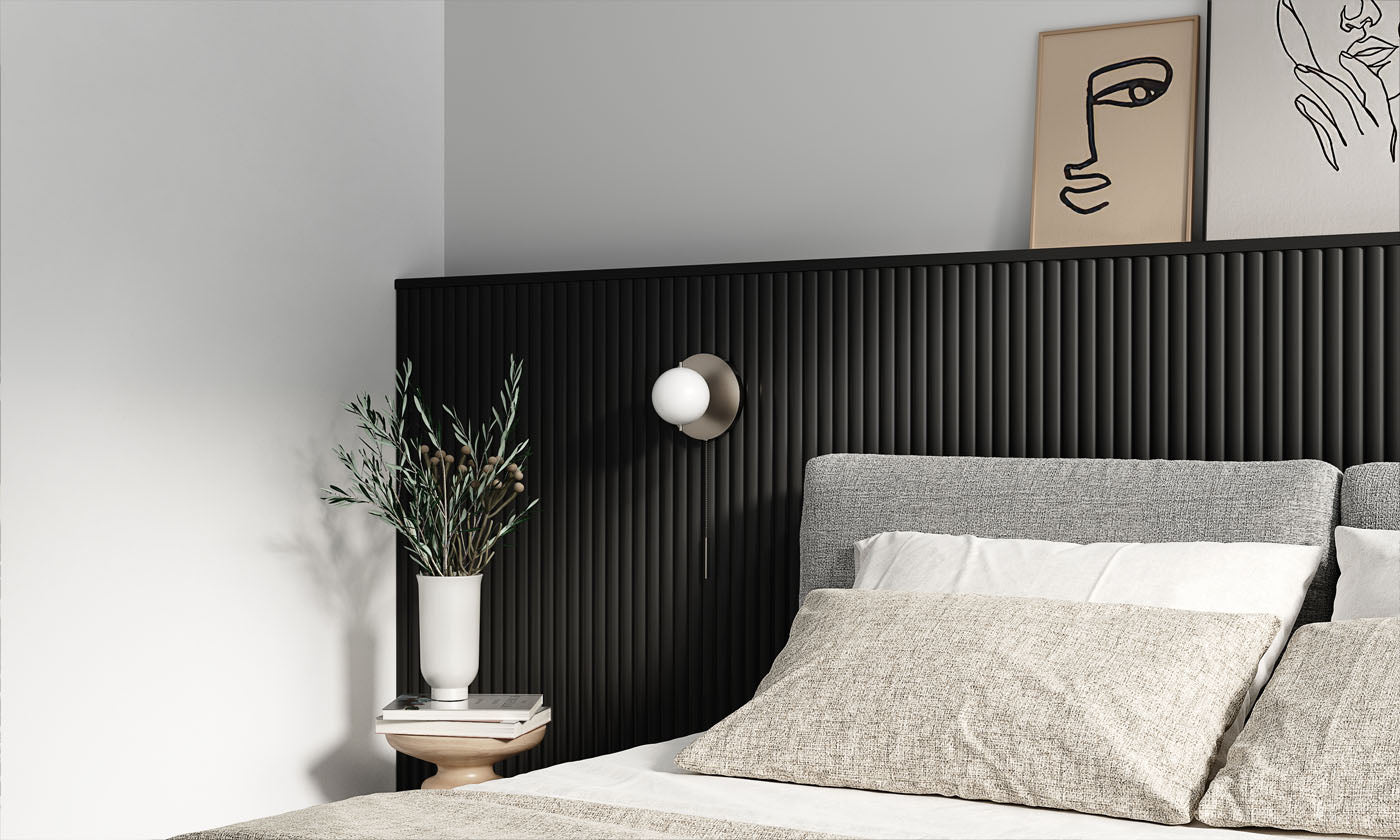 Fluted Wall Panels for every room, Primed and ready to paint.
Understated Luxury
With subtle, sculpted lines and a primed, ready-to-paint finish, our paintable wall panels create the perfect backdrop without stealing the show.
Strong, Yet Flexible
With its reinforced PVC backing, each panel has the strength and flexibility to bend around curved walls and furniture.
Plus, at just under 1" in thickness, each panel is lightweight and easy to work with, making for the most effortless installation.
Moisture-Ready
Made with high-density, moisture-resistant MDF, each panel is ideally suited for almost every space in the home, including powder rooms and kitchens.
Nicole Demers-Approved
"This was the easiest project— the panelling installs like trim and is very user-friendly. I am in love!"
- Nicole Demers, Designer
Three Styles, Endless Possibilities
Fluted
The fluted profile accentuates light and shadows with concave lines, which mimic waves to create a flowing, subtle effect.
Shop Fluted Panels
Ribbed
The ribbed panels effortlessly combine convex ridges with sleek, linear vertical lines for a classic look.
Shop Ribbed Panels
Slatted
The slatted profile consists solely of straight lines and square edges, adding subtle sophistication to any modern space.
Shop Slatted Panels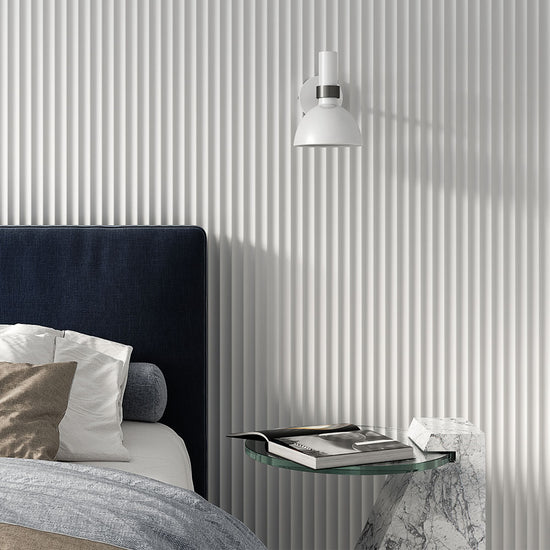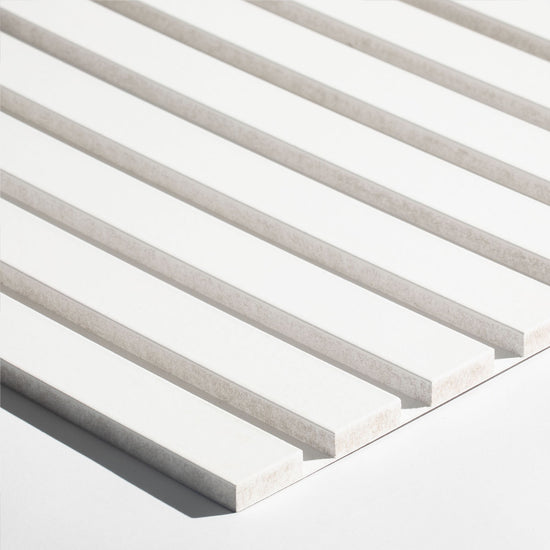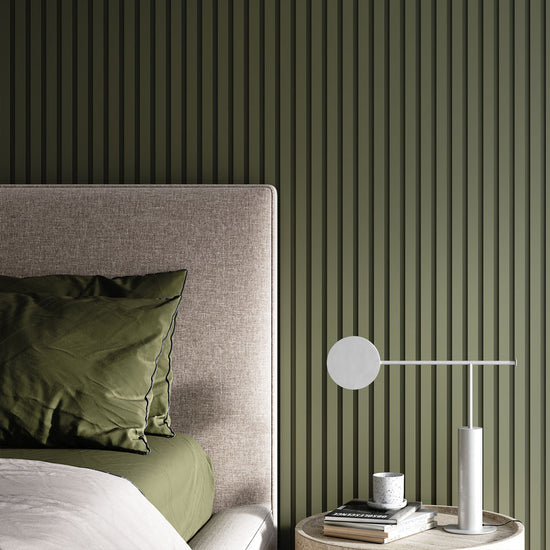 Andor Willow: Trusted by Homeowners and Businesses Across North America
See For Yourself
Order fully-refundable samples to get inspired - all samples ship in 3 days or less.