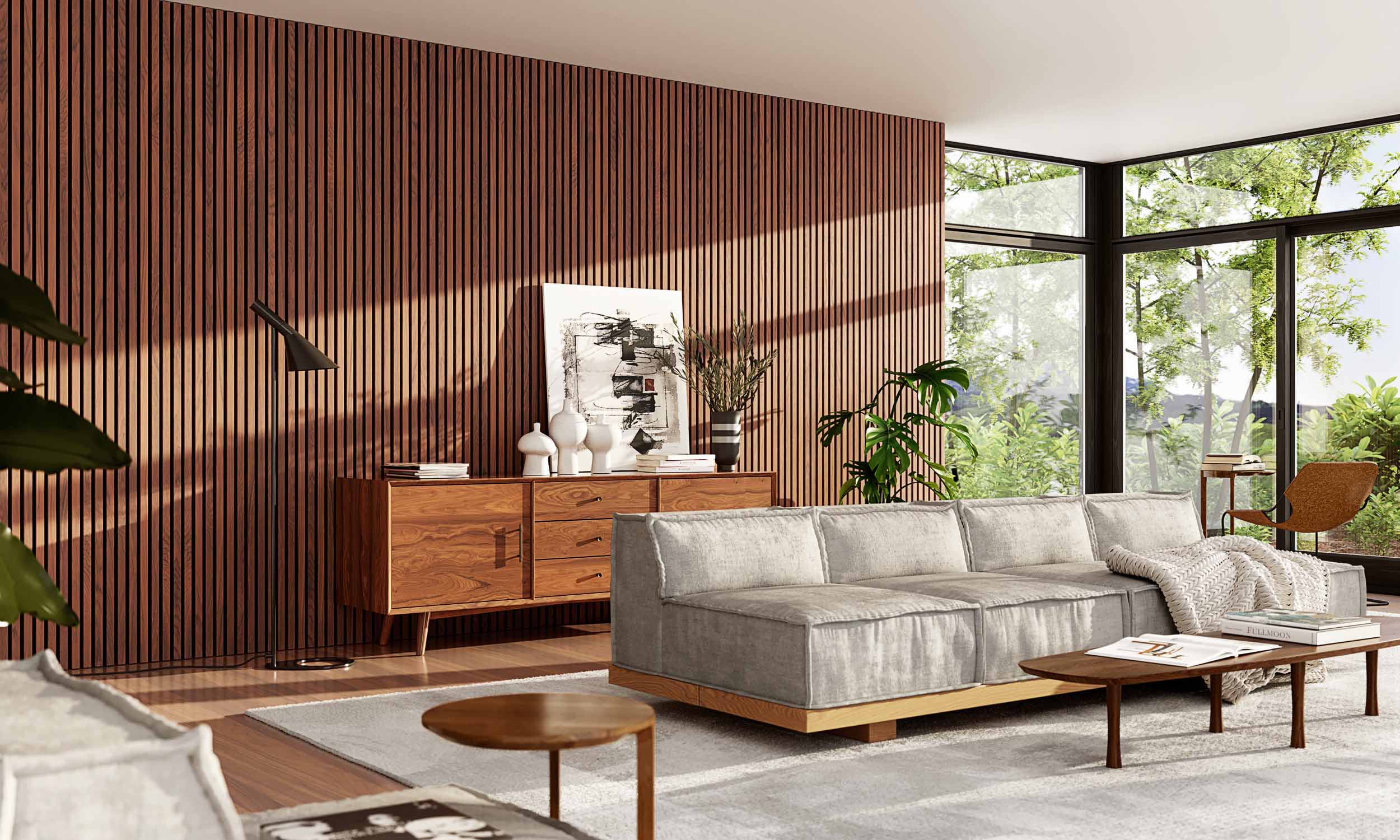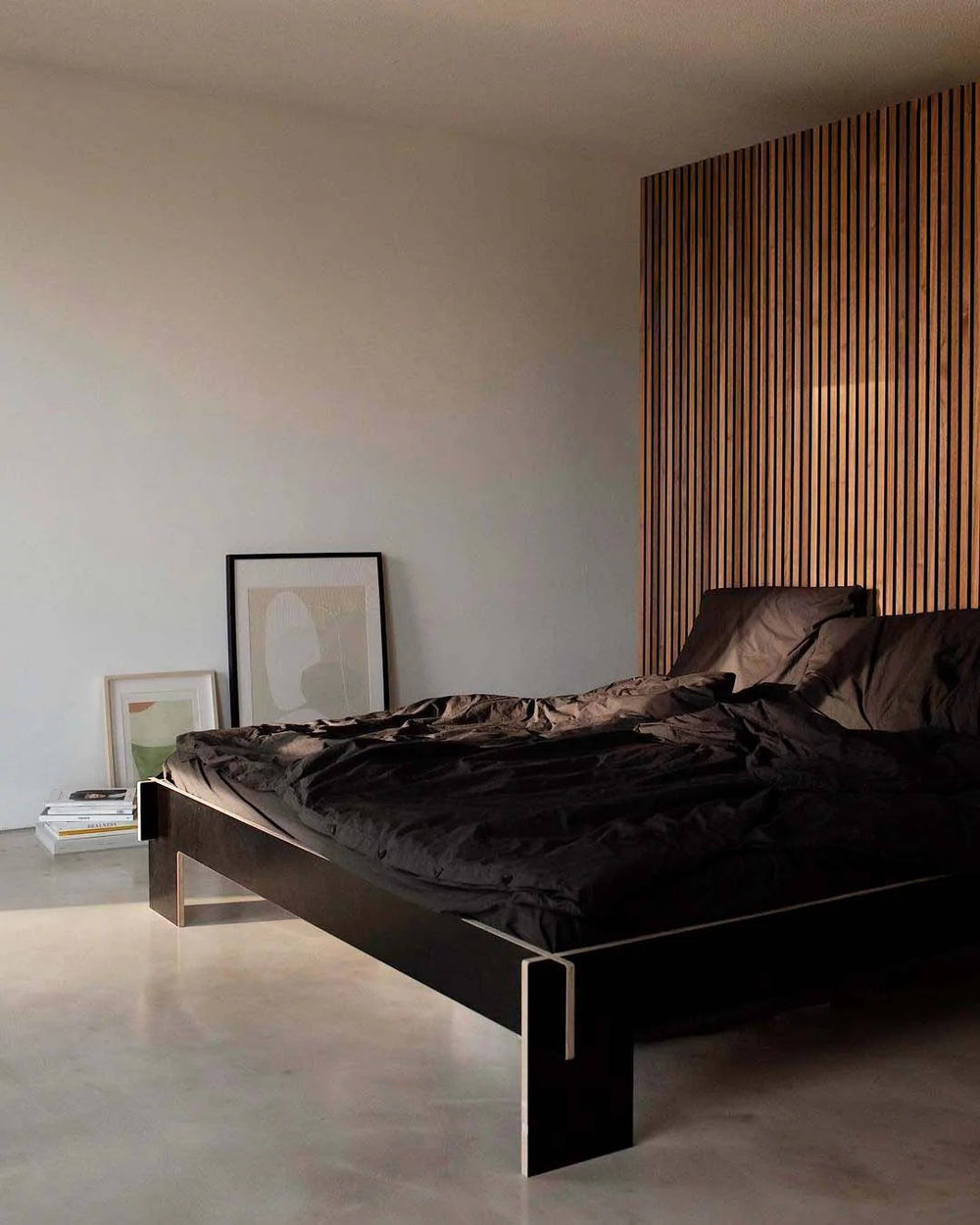 Wood slat wall panels for modern spaces. Easy to order, easy to install.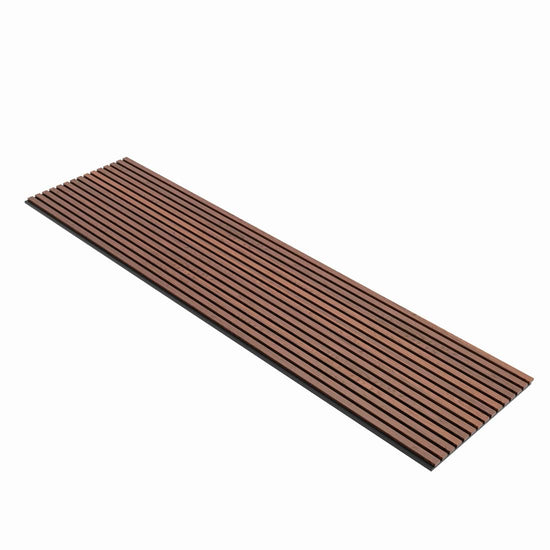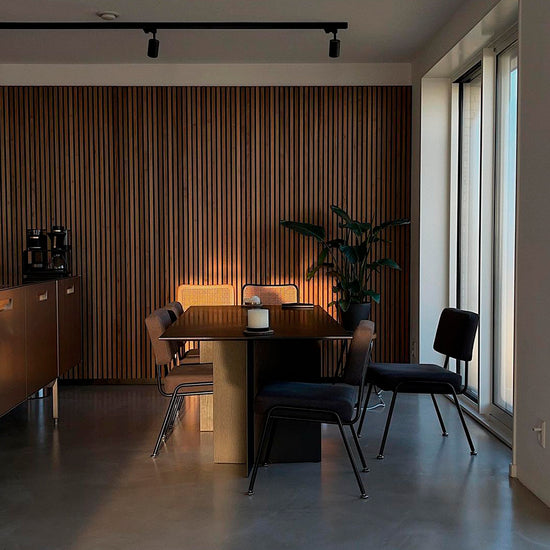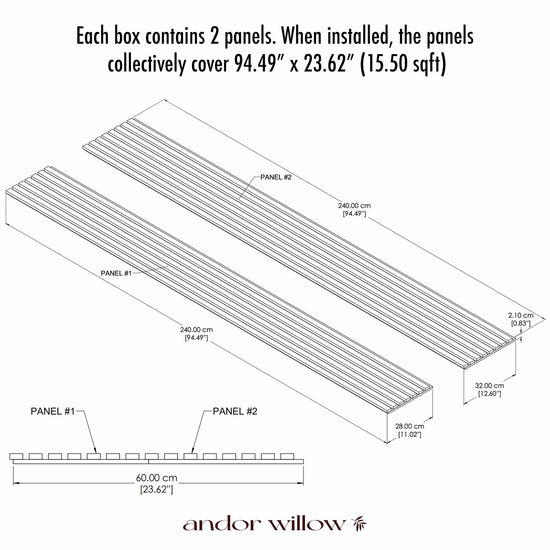 Loved By Pros and DIYers Alike
These panels are a great way to really get that beautiful, designer look you might be looking for!
Extremely happy with our Andor Willow panels. Installation could NOT be easier and they immediately give any space more architectural detail and interest. 10/10!
Andor Willow has a high-quality panel product that is ready to go out of the box...I've used a variety of their panels for my home, offices, and more.
Installs in Minutes
Whether you're a DIYer or you're working with a professional, the Willow Panel reduces installation times by 90%.
Installation Instructions
Let customers speak for us
Better acoustics? Why of course.
With its 10mm acoustic felt backing, every Willow Panel ensures your space sounds just as good as it looks.
Shop Now
Residential
From the living room to the bedroom and anywhere in between, our wood slat wall panels will instantly transform any space in your home.
Shop Now
Commercial
Whether it's retail, hospitality, or something different, our wood slat wall panels are perfect for visually and acoustically transforming your project.
Join Our Trade Program